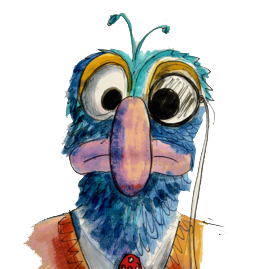 Mission: Bring In-Depth Thinking to Startup Dialogs
I co-founded Salsify in 2012 with a big vision and 1000 questions; I had never started a company before.
Too much startup writing is made of short quips or listicles masquerading as sage advice. Blanket statements do not apply to me, and they do not apply to you. No two startups are alike. What worked for me may not work for you.
Without understanding the full context around an idea or project or decision, it's really hard to know whether and how and when to apply its lessons.
There isn't enough deep writing that breaks down real situations and solutions at the right level of detail.
My goal with this site is to provide in-depth stories and advice based on my real experiences building a company. I may not always be doing the right things, but I hope that by saying what I've actually done IRL that we can have a dialog and all become better from it.
A Little About Me
I can code, product manage, market, sell, manage, and strategize, and I've lead high-performing teams in all of those departments. I'm a high energy, optimistic, pragmatic problem solver with a big vision. I do whatever it takes to make my company and customers successful.
I also hate writing this type of shit, so forgive me a little pomp.
Writing Elsewhere
You can find me on Medium. Say hi to me on Twitter. Connect with me on LinkedIn.
And if you're into ecommerce, check out Salsify's blog (I write stuff on there!).