Sites Featuring My Work

BostInno
Articles I've written on BostInno.


RetailingToday
Articles I've written on RetailingToday, mostly around the evolution of ecommerce.

Semantic University
I co-created Semantic University and have a number of articles posted throughout the site explaining semantic technologies.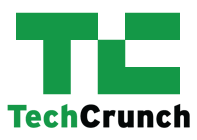 Miscellaneous Articles




A Guide: Successfully Hiring Code Bootcamp Grads
David Skok wrote an excellent foreword to the first of a three part series on the bootcamp program series I originally published on TechCrunch. This post explores the problem of hiring enough technical talent, and the alluring possibility that code bootcamps offer.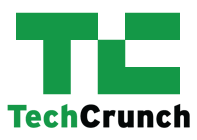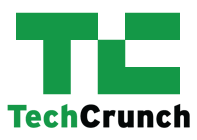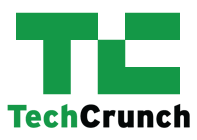 From the Distant Past

Enterprise Search Summit West
Many of these old enterprise search conference sites are long gone, but I spent many years at Endeca in both ecommerce search and enterprise search and did a fair amount of speaking during that time.